About Us
Siri Schumann
Siri Schumann launched Two:D Limited in 2004, the culmination of her desire to create personal interiors that complement both the architectural voice of a space and her client's own dreams and aspirations. With over 25 years of experience in creating beautiful interiors, whether it be a listed building, apartment, conversion, or commercial project, she has a constant dedication to her work and a drive to continually set new standards in design.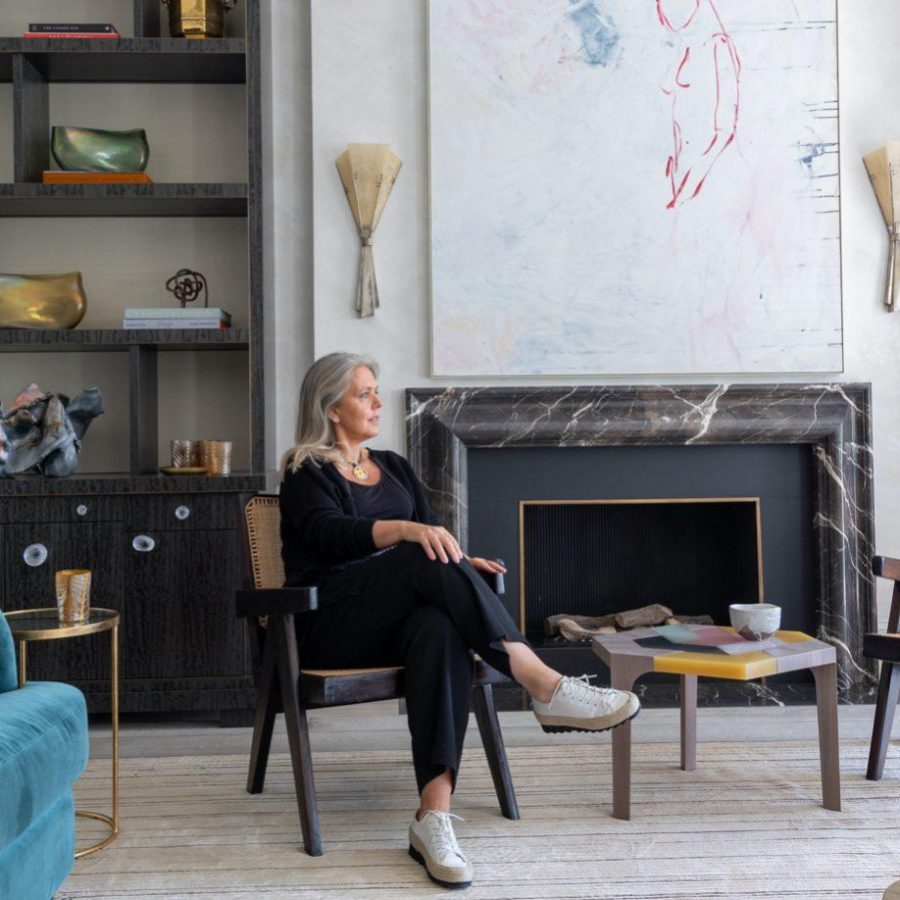 The Team
The team, led by Siri, approaches each project with sensitivity, providing a creative and practical response to a brief that reflects their passion for every element of a design. Working together as a studio they provide solutions for their clients and oversee every aspect of a project. They pride themselves in their ability to deliver a service that is tailored, personal and thorough, listening carefully to their client's needs and working closely alongside the many suppliers they have built longstanding and successful relationships with. This personal approach is a key aspect of every facet of Two:D. Through Siri's leadership the team is closely bound together and committed to their clients and delivering their shared vision.

Siri Schumann
Director
Siri Schumann is a South African-born, German-Norwegian interior architect and designer. She approaches design with exceptional creativity and attention to detail, continuously pushing to better understand and harness the potential she sees in every space. Showing empathy to her surroundings, as well as an understanding of both architecture and client, she drives her team to share her passion and dedication to design. Working closely with each client, Siri delivers interiors that sensitively harmonise architecture and design with the individual's needs, aspirations and lifestyle. She has a passion for literature, art, music and fashion.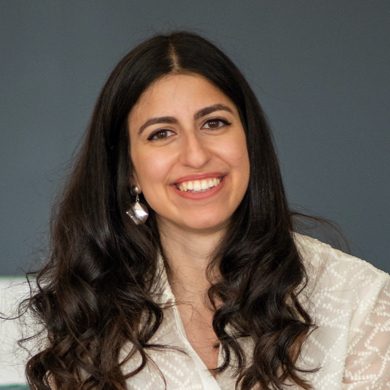 Susannah Zelkha
Senior designer / Associate
Following an English Literature degree from Cambridge University, Susannah received an MA in Architectural Interior Design from the Inchbald School of Design. In the four years since she has flourished at Two:D, dedicating herself to interiors and developing her love of furniture design and project delivery. With a keen eye she pours her understanding of context, art history and design back into her work, to create spaces where architecture, inhabitant and interior decoration harmonise.
Adriana Arbex
Architect, Senior Designer
Adriana is a Senior Designer Architect with over fifteen years of experience in the design and delivery of major architectural projects internationally. She recently received her MA in Historical and Sustainable Architecture at NYU-USA and her BA in Architecture at USU-Brazil. Growing up in Brazil and California, Adriana has always felt a connection to the natural world that is reflected in her work through a focus on sustainable design. She brings a refined yet contemporary approach to design. Adriana worked in Los Angeles and Minneapolis for many years before moving to the UK and landing at Two:D Limited where her values and design method align with the company's approach to each client and project.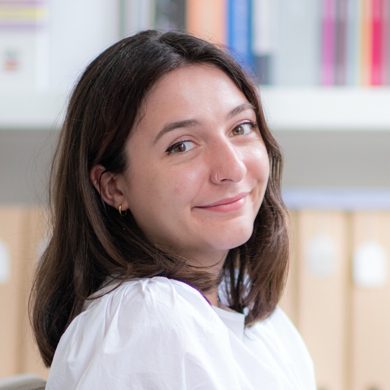 Lydia McLoughlin
Junior Designer
After graduating from the Welsh School of Architecture, Lydia went on to receive an MA in Interior and Spatial Design from Chelsea College of Arts. This experience of both architecture and interior design has led to her simultaneously technical and conceptual approach to design. Lydia also puts into practice conscientious design, while still combining it with luxury and comfort. She has a love of portraiture and fine art; her favourite artists include Nikoleta Sekulovic and Christian Hook, who have both influenced her own work. Her other passions include wine and Burmese cats.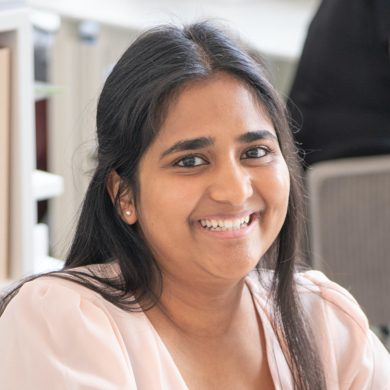 Shamara Dollimore
Accountant
With a BSc in Professional Accounting from BPP university, ACCA qualified Shamara has over five years of experience in finance. Highly motivated and exceptionally organised, she has been a vital part of the team for the last two years. Originally from Sri Lanka, she has a passion for colour, pattern and textiles. This is something she explores through her love of travelling and experiencing different cultures, cuisines and places. In her spare time she likes to cook, craft and sew.